Transitioning off of / Replacing the Binkie or Pacifier
2nd Jun 2017
Question: I just bought your brick chewie for my son, who chews up all his clothing! But I'm wondering - I'm having a terrible time getting my 2 year old daughter to give up her binkie - do you think that one of your chewies would work to replace them too? Have they ever been used in this way? Thanks so much!
.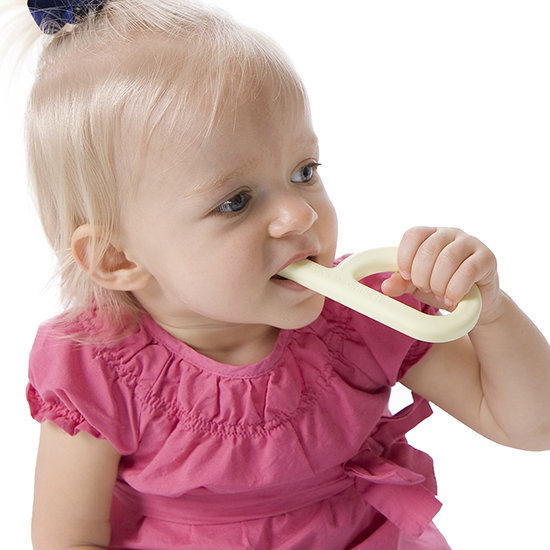 .
Great question! People of all ages use our chews for all kinds of reasons. Transitioning off of a binkie isn't one of the main uses, but we've definitely had some people tell use they use our chews for exactly that reason. So I'd say it's worth a shot.
Out of all of our sensory replacements for pacifiers, I'd recommend our Baby Grabber for that. Specifically choose one of the soft versions from the pull-down menu on that page (it comes in soft and firm).
The extension part of the Baby Grabber is probably the closest in shape to a binkie, and as one of our softest chews, it's probably the closest in terms of feel too. It also has a loop that's easy for little hands to hold.
I hope this helps some! If you have any other questions, just let us know :)
.