Sucking on Solid Food Instead of Chewing It
Posted by Debra C. Lowsky, MS, CCC-SLP on 18th Apr 2018
Question: I am a speech therapist who works mostly with adults but a little in early intervention. I currently have a two-year-old who was fed and is still fed quite a bit through a feeding tube, but who is able to chew and eat solid food now. However, she has a habit with all solid foods of taking one bite and then sucking the rest until she is either able to swallow it or she spits it out. We have worked and worked on trying to get her to take multiple bites of solid food, including putting things on the side of her mouth, modeling for her, use of Puppets, use of chewies, but so far nothing has worked; she continues to take one bite to bite the food off and get it into her mouth, and then sucks on it. I am looking for suggestions from other feeding professionals.
.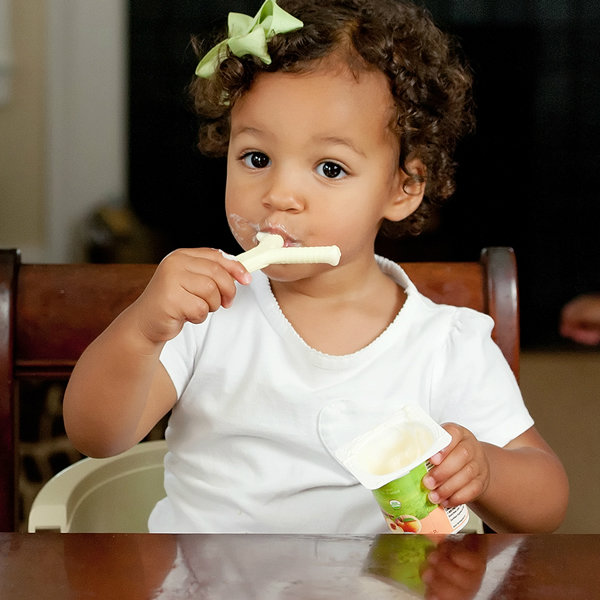 .
It sounds like the child is sucking on the food in order to break it down into a consistency that she can orally manage (which is very smart of her to do!).
I would recommend checking to see if she has tongue lateralization. Even if she's chewing food, if it's only a vertical chewing pattern then that's not enough. She'll need a mature, rotary chewing action to more adequately break down solid foods without having to soften them first. And being able to move the tongue from side to side is a key part of a mature chewing pattern.
I think you may find this related article helpful as well.
Last but not least, I'd also recommend that you join ASHA's Special Interest Group (SIG) 13 and post your question there, too. It's a fantastic group and that way multiple other professionals can jump in and provide their input.
If there's anything else I can help with, please let me know.
Debbie
Debra C. Lowsky, MS, CCC-SLP
.