Preparing for Halloween
Posted by Debra C. Lowsky, MS, CCC-SLP on 15th Oct 2014
With just over two weeks left before Halloween, now is a good time to help children get ready for trick-or-treating. Some of my kids say "fick or feet" or "sick uh seat" or "twick or tweet." So we'll spend time practicing how to say "Trick or Treat" correctly (or the best way they can to be understood).
.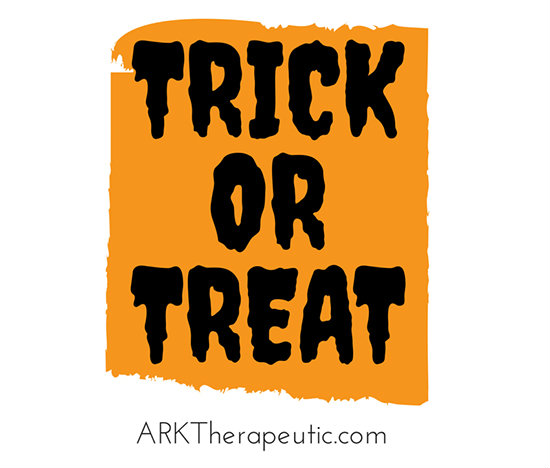 .
I also role play with them to help them be better prepared. We practice how they will walk up to the door, knock or ring the doorbell, say trick or treat, follow directions (such as to pick one or two pieces of candy), AND say thank you with good eye contact.
It takes a while the first session to get it down, but only 2-3 minutes to review it in following sessions. And it gives the child a sense of accomplishment, decreases any anxiety they may have, and gives them confidence so Halloween can be all about fun.
.
Happy Halloween!
Debbie
Debra C. Lowsky, MS, CCC-SLP
.