How to Shorten the Necklace Cord for ARK Chewelry
21st Mar 2022
Our necklace cords measure approximately 36 inches in length. They come at the longest length so both kids and adults can wear them, but you can shorten the cord on any of our necklaces if you'd like.
To get started - grab your favorite ARK necklace and follow the steps below.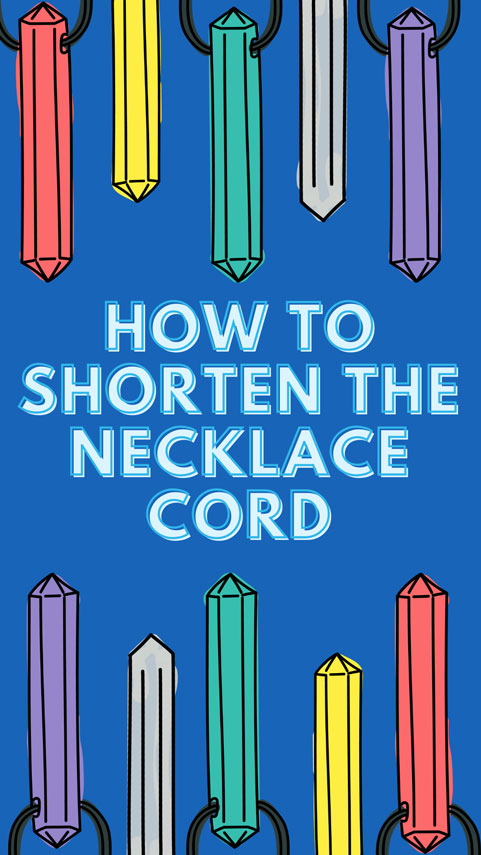 .
Instructions:
Unclasp the clasp.
Push the cord through the flat end of the clasp (you'll see the knot come out). Trim off as much cord as you'd like.
Re-tie the knot.
Pull it tight and put the clasp back together.
.
To learn more about these steps, check out our video below:
..
If you need any further assistance, please let us know :) We'd be happy to help! You can find all ARK chew necklace options including spare cords here.